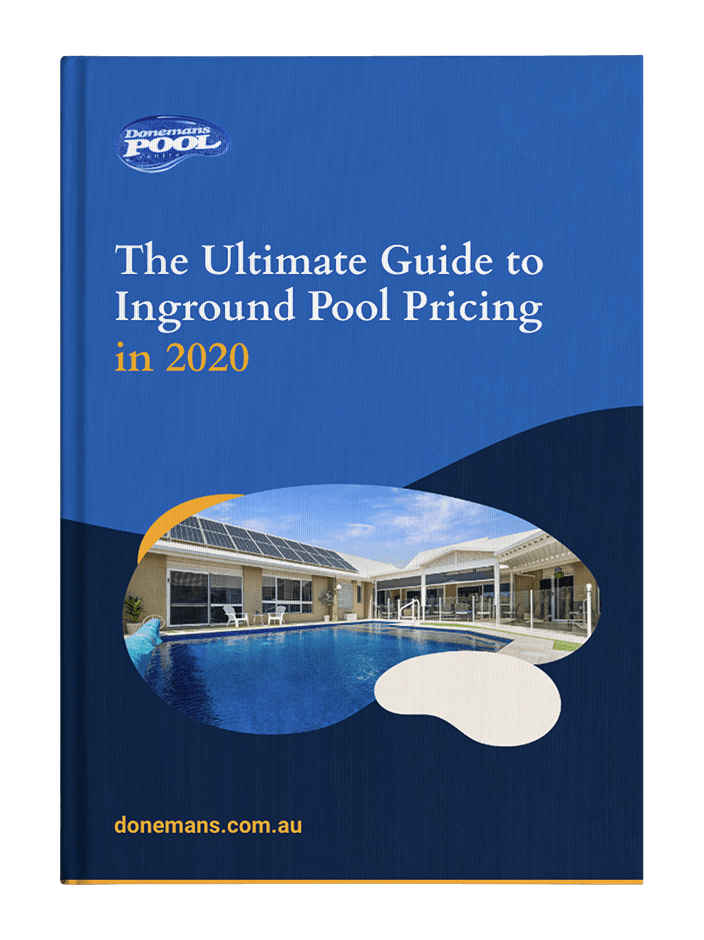 How much does it cost to build a pool?
The most common question we get asked at the start of the swimming pool process is "How much does a swimming pool cost?". The question itself is simple, but the answer is anything but.
In this ultimate guide well be giving you:
Costs on the types of pools available and how this can impact costs.
Finishes and inclusions that you may not have considered in your budget.
Look at some site aspect and access notes that people always forget.
Download The Ultimate Guide to Inground Pool Pricing
in 2020
We hate spam too. We'll never sell your details or send you spam, and you can unsubscribe at any time at the bottom of our emails.
First and foremost, potential swimming pool owners must know how much their pool is going to cost. Can they afford it? Do they want to make that sort of investment? Are there other projects that are going to take priority?
Unfortunately, the answer varies.
That's why, in this ultimate guide, we're looking at the many factors to take into consideration when planning your pool build.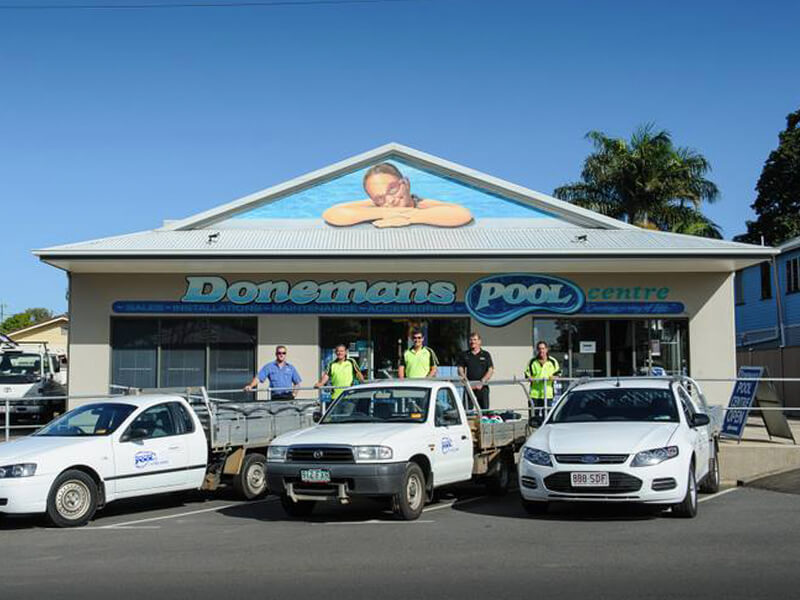 About the Donemans Team
We have been building quality pools since 1980, servicing the Bundaberg and the Coral Coast region.
Donemans Pool Centre was established on the principle of designing and constructing sprayed concrete pools that not only enhance the beauty of your home but are also built to last.
What sets us apart is our personal relationship with our clients as we stay in contact over many years to continue providing a quality service which includes maintenance, safety inspections and upgrading. We treat each pool that we build as a promise for long term enjoyment and investment for our clients' homes.​