Looking to build your dream pool?
No matter your pool construction needs, our team can help design and build your dream pool.
Let us know a little bit more and a team member will be in touch to discuss your dream pool.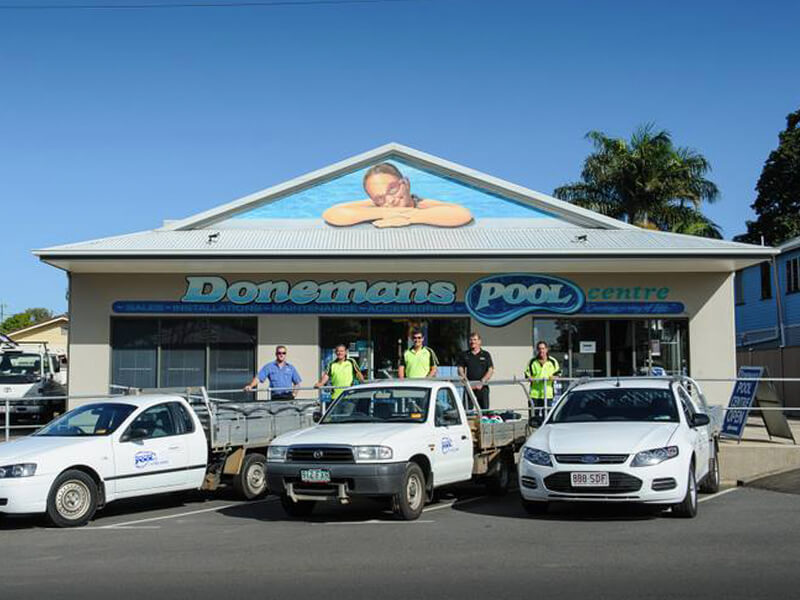 About the Donemans Team
We have been building quality pools since 1980, servicing the Bundaberg and the Coral Coast region.
Donemans Pool Centre was established on the principle of designing and constructing sprayed concrete pools that not only enhance the beauty of your home but are also built to last.
What sets us apart is our personal relationship with our clients as we stay in contact over many years to continue providing a quality service which includes maintenance, safety inspections and upgrading. We treat each pool that we build as a promise for long term enjoyment and investment for our clients' homes.​